Carillon Senior Living Blog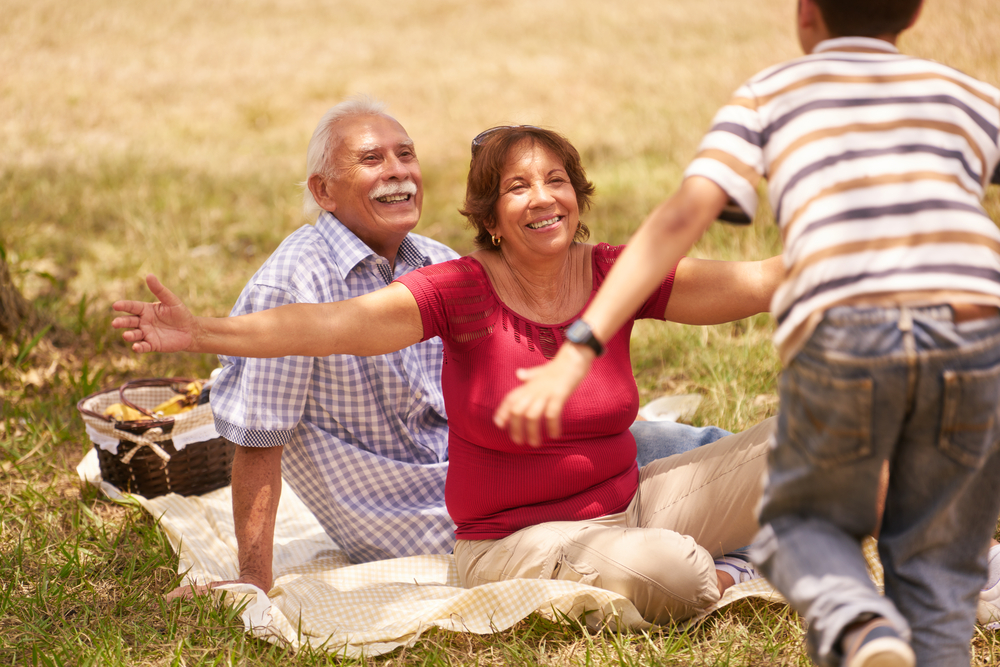 That's a good question!
Last month Carillon hosted a free "I'm Still Here™" memory care seminar for the public thanks to the generous sponsorship of the Carillon Foundation and PlainsCapital Bank.
Founded in 1995, the I'm Still Here Foundation's mission is to develop and evaluate innovative non-pharmacological approaches to help people with cognitive challenges. For the last decade, it has focused on creating and implementing inclusive, community-based arts and culture programming.
"Carillon is proud to offer the 'I'm Still Here™' memory care program, and we're the only 'I'm Still Here Center of Excellence™' in Texas," says Lindsay Grannan, director of marketing and sales at Carillon. "We've seen first-hand how positive relationships flourish with improved communication. This groundbreaking program gives the people of West Texas who are living with Alzheimer's and dementia practical ways to grow and thrive."
The seminar speaker, Sue Blackler, executive vice president of Hearthstone Alzheimer Care in Woburn, Massachusetts, shared practical tips for promoting better communication between caregivers and those affected by Alzheimer's and dementia and offered techniques for adapting to changes in memory.
Blackler's presentation included research-based, field-tested strategies for improving the quality of life for people with cognitive challenges, with special focus on asking questions, facilitating conversation and effectively using both verbal and nonverbal communication.
At Carillon, our parallel programming helps memory care patients reconnect through art, music, film and poetry. Through meaningful communication, our caregivers can effectively manage agitation, apathy, anxiety and aggression—and lessen the need for pharmacological intervention. Thoughtful care has gone into our environmental design, therapeutic gardens, caregiver communication training, and diet and exercise plans. The "I'm Still Here™" program is open to both residents and nonresidents.
The free seminar concluded with the presentation of the "I'm Still Here Center of Excellence™" designation, marking Carillon's third consecutive year to be a recipient. We are proud of our dedicated staff for their continuedefforts to go above and beyond in caring for our residents and memory care patients!
Pictured: ISH Director Kay Nichols, Sherrie Salinas, Ty Robinson, Rosalynn Gonzales and Sue Blacker.
Save
Save
Save