Carillon Senior Living Blog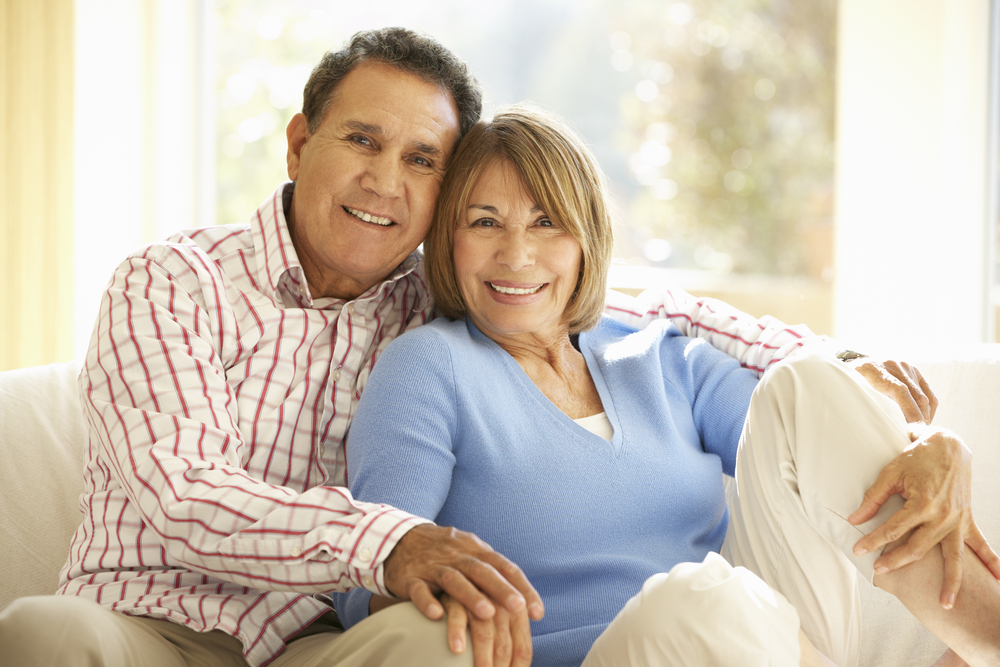 Step On It!
How do you reach the Grand Canyon by foot? Ask a Carillon resident and they'll tell you: "Start walking!" Sounds easy enough, and with the right plan and motivation, it can be done quicker than you'd think. Step On It!, a wellness program designed to keep seniors active, kicked off at Carillon June 26. Since then, residents and staff have collectively walked thousands of miles.
According to Kindred at Home, the program's founder, "Being more active helps you stay independent. It helps reduce your fall risk. But most important, studies show that those who move more are able to see more, do more, and flat out enjoy life more." And that's something Carillon can get behind!
To kick off this wellness program Carillon first helped residents and staff become aware of how little they were moving by providing all participants a pedometer and tracking sheet to log steps taken, laps swam and minutes spent in exercise classes. Then sheets are turned in on Mondays at 5 p.m.
"Being able to track steps helps encourage more activity. Our first goal was reaching the Grand Canyon—730 miles, and we walked 1,300," Carillon Wellness Coordinator Michelle Whiteis says. "Our current goal is reaching Sydney, Australia, which is 8,346 miles in community-accumulated steps."  So far, they've already walked 4,961 miles toward that goal.
Once a location goal is reached, a new one is set and Carillon tries to achieve it as soon as possible by encouraging everyone to contribute to the collective steps.
"We've done different programs in the prior years but this is something different, and who doesn't like to spice things up a little? So far participation has been great," says Whiteis. "In the past we've tracked steps for individuals to walk at least a 'marathon mile' within a certain time, and the prize was a jacket or shirt. This time we are doing it as a community—a common goal—and then we get to have a location-themed party to celebrate."
There are currently more than 100 residents and staff participating in Step On It!, and Carillon expects that number to grow as the program continues and others see how much fun everyone is having.
And they are having fun! Here's what the residents are saying about the program:
"The Pedometer is making me more aware of my movement/steps and is making me move more." —J.D
"I'm participating to be more active. I love it! I walk the dogs everyday." —Ginger Jones
"It's challenging." —Dorothy Johnson
"My goal was to walk a minimum of 2,000 steps a day." —Philena Farmer
"I like to beat what I did the day before." —Dorothy Johnson
And of course, there's resident John Jones, who says, "I did it because my wife told me to."