Carillon Senior Living Blog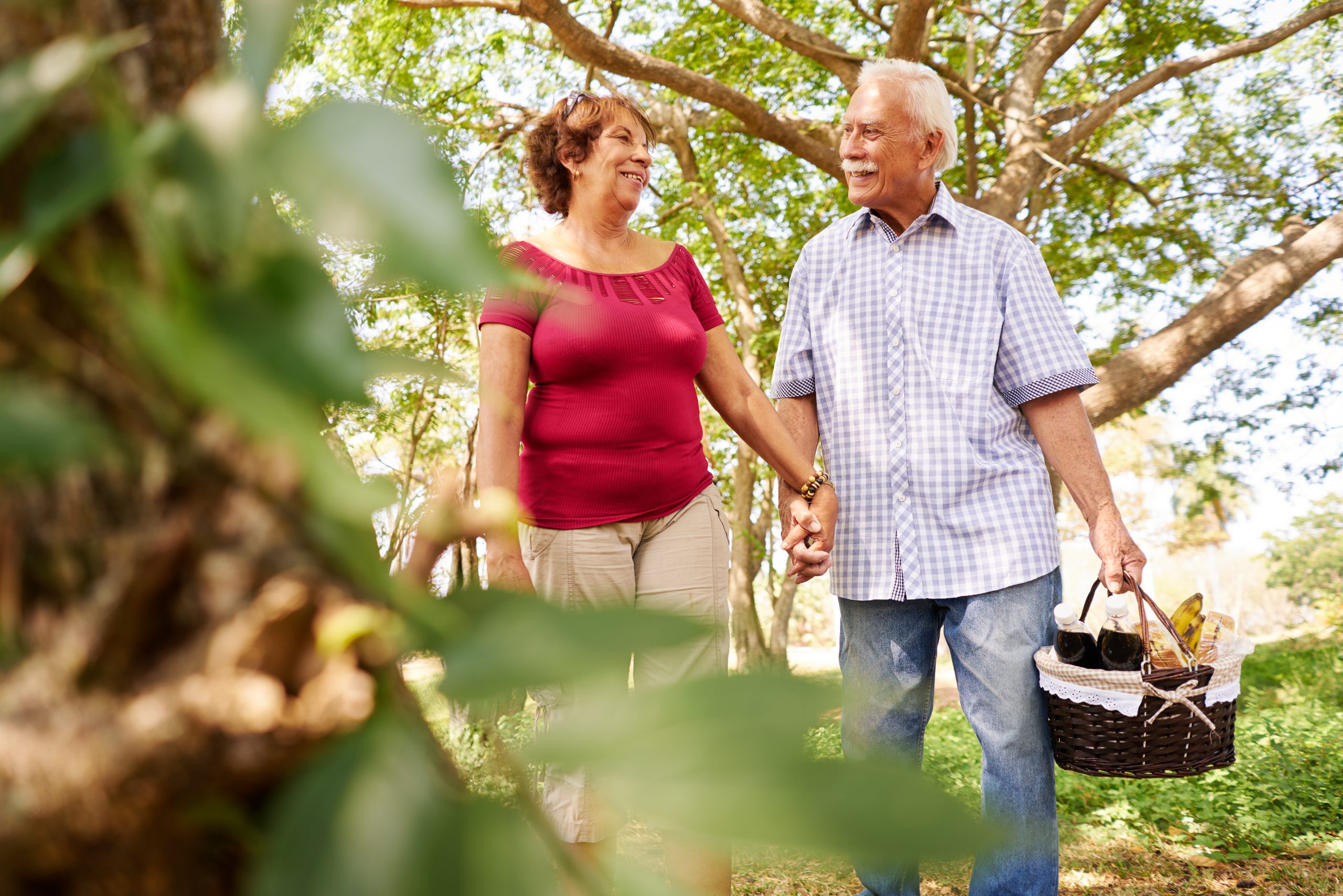 Opening up Our Community
By following established protocol, our community is following a multi-phase approach to reopening. With continued precautions in place, as of September 16, 2020, Carillon Senior Living has made these changes in Independent Living:
Visitors are not allowed inside buildings at this time. There are several areas outside for visits with family members. These visitors must be screened at Windsong or Pointe Plaza, residents and visitors must wear a mask at all times, and practice social distancing. No children under the age of 14 are allowed on campus.
Dining venues will reopen with limited seating
The number of allowed participants for activities, exercise classes, and programs will increase
Increased capacity in all common spaces
Chapel services will resume
The swimming pool will reopen
Modified housekeeping will continue with some increased services
Salons with limited operations
The health and safety of residents and employees remain our highest priority. In the weeks to come, Carillon will keep you informed as we continue to monitor the situation, evaluate information, and consider a change in our precautionary measures. Your ongoing support and patience during these challenging times are appreciated.
For questions on how Carillon will reopen, please contact us at gsynatschk@carillonweb.com  or call 806-281-6000 for information. For more information about COVID-19 and our national response to COVID-19, go to www.lcsnet.com/covid-19-update.