Carillon Senior Living Blog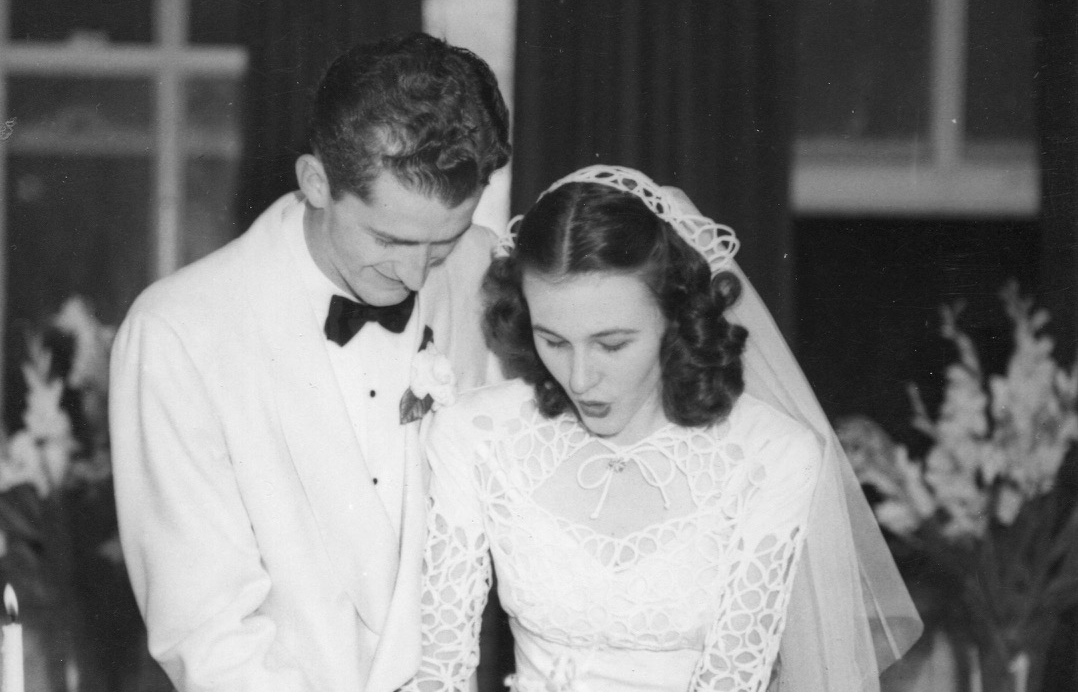 Love Across Time: Couples share secrets
By Ellysa Harris
Owen and Francine Gilbreath started dating after a local college dance in the early 1940s. They'd seen each other around but never really spoke until the night of the dance. Francine had a date and Owen was a part of the stag line. Stag lines in those days were boys who were invited and attended unaccompanied, Owen said. As the night went on, the boys would tag the girls on the shoulder to cut in on a dance.
"You danced with everybody," he said. But something was special about Francine.
During her dance with Owen, Francine recalled, he asked where she lived.
"Instead of saying where I lived, I said 'do you have a car?'" she said. "I didn't mean it to come out that way but it did. He said 'I got here tonight didn't I' and he danced me over to my date."
They began dating shortly after.
Francine and Owen are both Texas Tech alumni. When they met, Francine was a freshman and Owen was a junior. They got engaged during Francine's senior year. At the time, World War II was ongoing, gas and other resources were rationed and it was required for young men to register for a military draft.
"It was a different time," Francine said.
When Owen graduated in 1943, the couple said their goodbyes as he went to work and waited to join the service. But Owen's vision prevented him from service, Francine said. He later found other service opportunities in Lubbock.
Owen and Francine wed on June 9, 1945.
Owen and Francine welcomed their first of two children in 1948. He made a living working for R.C. Young Grain & Seed. Many years of their marriage have been spent volunteering and serving civically. Between parenthood and the hassle of daily life, the couple still managed to find time for each other.
Married life hasn't always been easy, Francine said. Staying together almost 73 years is almost unheard of in the newer generations, she said.
"You don't live that long anymore," she said. "Nowadays, two people don't think much about separating. Back in our day, when you got married, it was forever."
The secret to a life-long and happy marriage, she said, is communication – and a sense of humor.
"You've got to know when to keep quiet," Owen said.
Every Valentine's Day, they exchange small gifts and cards. He's also sent many flowers over the course of their relationship.
"We've really been very blessed," Francine added.