Carillon Senior Living Blog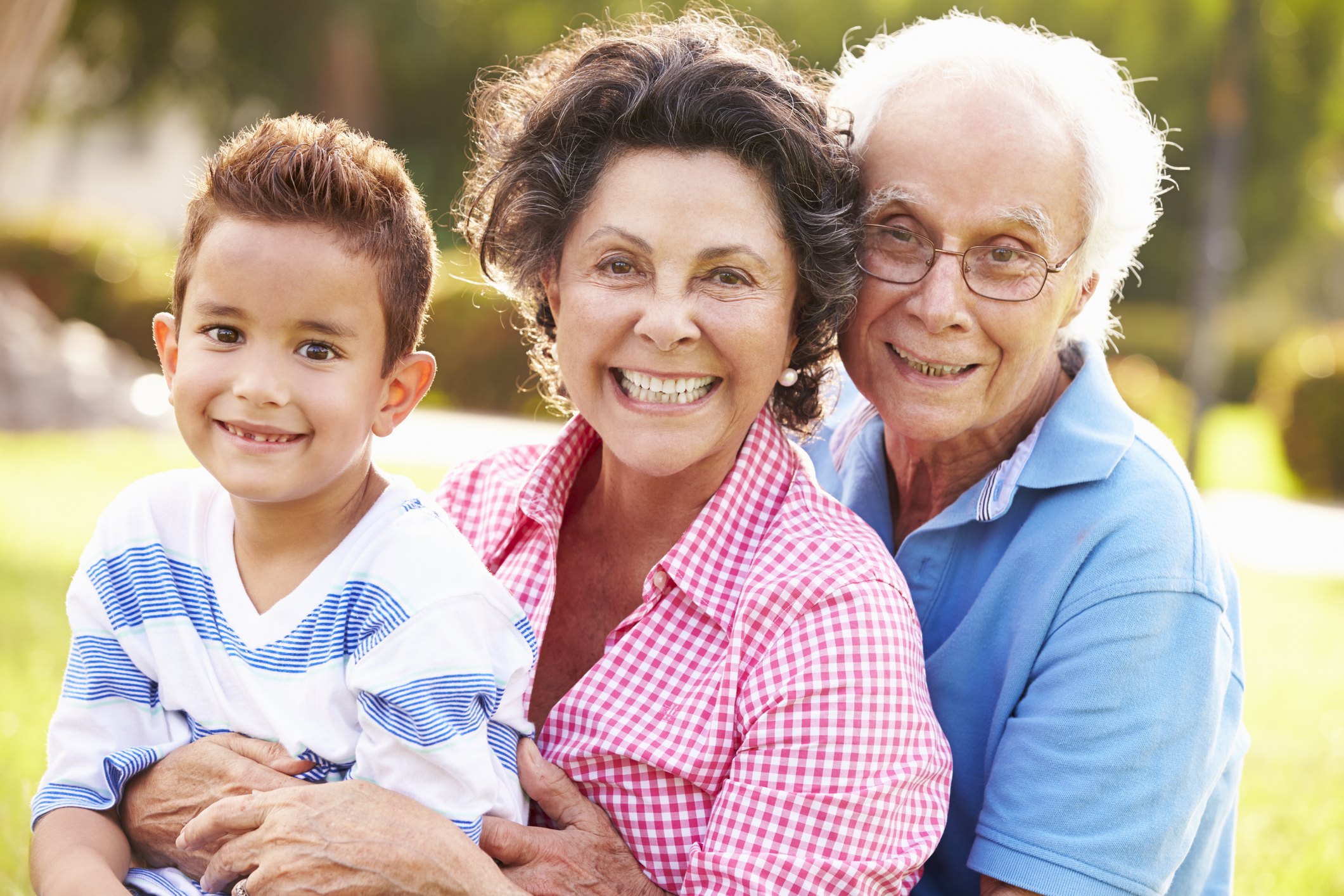 Let's Play Ball!
While baseball teams around the country were gearing up for their upcoming season, Carillon was doing a little spring training of their own. Carillon is the official retirement community of Texas Tech Athletics, after all.
"We have commercials for football and basketball season, so we decided to have some fun with baseball season, too," Lindsay Grannan, Carillon's director of marketing and sales, says. "These commercial shoots are always a lot of fun to plan, and our residents and staff have a great time getting out there and getting into the spirit of the game."
There were many residents who hadn't been involved in previous commercial shoots, so Carillon focused on giving them first dibs on ways to participate. There were so many residents interested that there weren't enough spots to accommodate them all!
"I felt honored to be asked to participate," resident Bobbie Herod says.
Longtime resident Mr. Howell says, "Being outside and seeing those guys try to hit the baseball … (laughs). Well, it was a lot of fun." When asked what he thought about Texas Tech baseball, he says, "They're always a good team and compete well. They've got good men playing baseball year in and year out, so you're not disappointed when you go see Red Raider baseball … I like to see them win."
Carillon never has a shortage of staff who are eager to participate in commercial shoots, either.
"Anytime I have an opportunity to promote Carillon, I'm all over it. It's an awesome place to work, and it's an awesome place for the residents. I'm all about promoting this community because I stand behind it 100 percent," Carillon employee Nancy Martin says.
"Getting to watch the residents interact with Red Raider—it was hilarious. The residents looked like they were having such a ball. It was just fun," Martin says.
"It was something fun to do with the residents; it was good to see them outside of work, and it was good to see them smile," Johnny Carrizales, another Carillon employee, says. His favorite part of the commercial shoot, though, was seeing the dietary manager doused with water.
"We want people to know that Carillon is more than a retirement community. Not only do we strive to create a warm, inclusive community, but we also witness our residents and staff interact with one another like family on a daily basis," says Grannan. "We work together and have fun together."
With the help of creative folks at DesignEnvy and KLBK/KAMC, Carillon's marketing team, residents and staff hit this commercial out of the park. Check out how we get game ready!
Save
Save