Carillon Senior Living Blog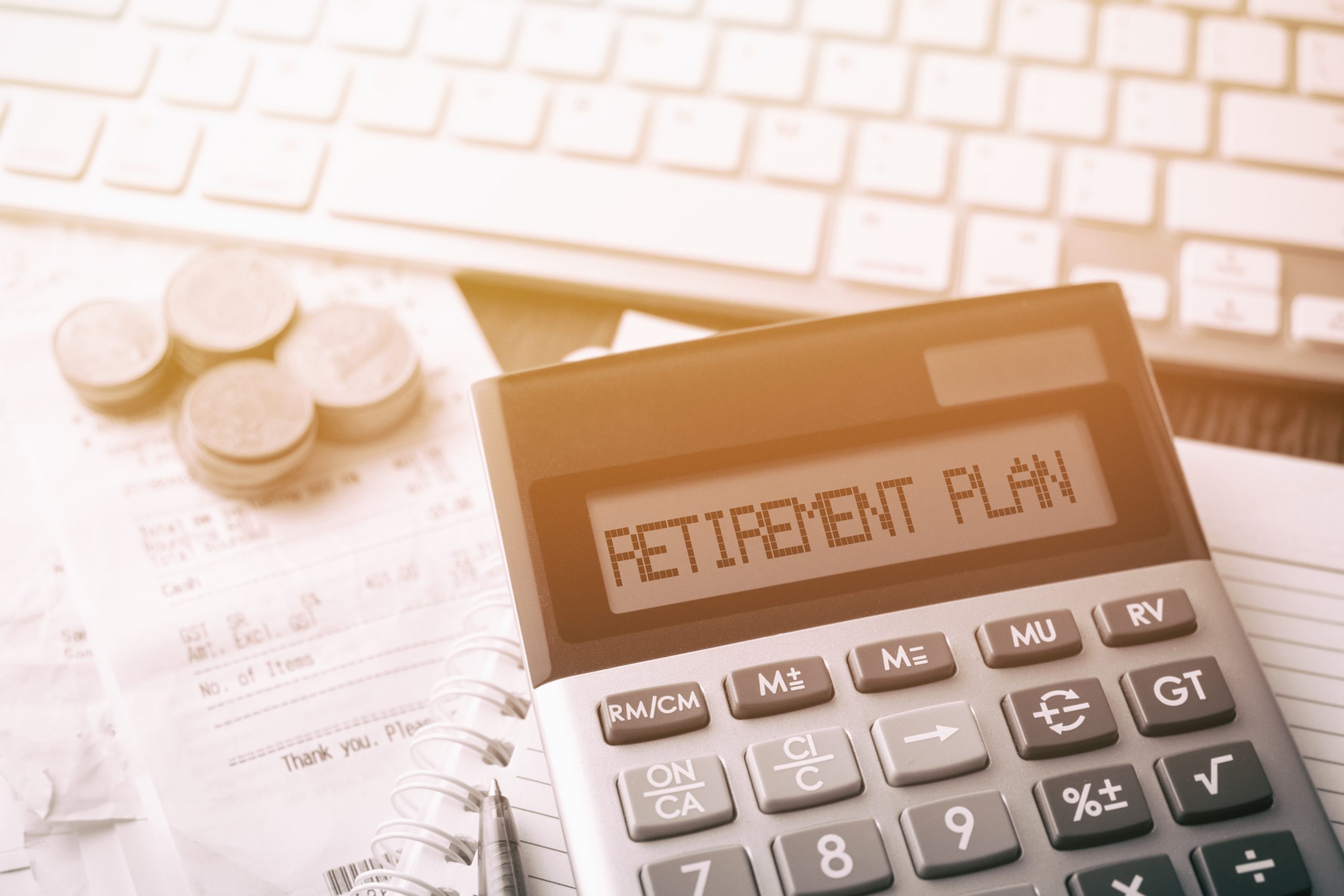 5 Questions to Consider When Financial Planning for Your Future
As Financial Planning Month, October is a great time to start planning for your future. Just as your needs, preferences and expectations have changed over your lifetime, they will again. It's important to anticipate and plan for them now so you're prepared when the time comes. Here are five things to consider as you look ahead.
1. Where will you live?
A 2021 survey by AARP showed that about three-quarters of people age 50 and older would like to stay in their current home or community for as long as possible. And two-thirds said that if they had an illness or disability, they would want a combination of help from family and hired health aides.
The truth is aging in place can be difficult and isolating, even unsafe. Home health aides are scarce and in high demand. Consequently, home health agencies have long waiting lists, which makes finding and managing supportive services and care an ongoing struggle for most individuals. As for asking family members for help, do you want to put your children through the constant worry and burden of caring for you?
Even if you could solve all the issues around medication management, grocery shopping, meal preparation, transportation and everyday physical mobility—eliminating steps, widening doorways for a walker or wheelchair, adding grab bars and a zero-entry shower, to name a few—you still haven't solved the big drawbacks of loneliness and boredom.
Moving to a senior living community sooner rather than later allows you to take full advantage of an array of programs and amenities just outside your front door. Plus, you can enjoy an engaging lifestyle with friends and neighbors who share similar interests. Best of all, you're offloading the work of maintenance, housekeeping and managing supportive services and care to a trusted staff.
The good news is, you'll find great options for senior living in Texas like Carillon, for example. So before saying, "I don't want to move," consider the pros and cons of your decision and take some time to look into those options.
2. How will you pay for future assisted living or skilled nursing care that you might need?
As you probably know, assisted living services and skilled nursing care is expensive. The monthly market rate for assisted living for two people in Lubbock is $7,900 and nursing care is $14,478, according to the latest Genworth Financial Cost of Care Survey conducted in 2022. Do you have a plan to pay for these costs? If not, ask your financial adviser.
One way is a LifeCare plan at Carillon. It's a type of estate-planning tool that protects you from the rising cost of care by keeping expenses predictable over time. You pay a one-time entrance fee and a predictable monthly fee that covers virtually everything—the cost of living in a cottage, villa or apartment, all utilities, housekeeping, maintenance, scheduled transportation, activities and more — and you, as well as your spouse if applicable, are assured unlimited access to onsite health care.
At Carillon, you can seamlessly transition between independent living, assisted living, memory care and rehabilitation such as physical therapy or occupational therapy, as well as skilled nursing care. All the while, you stay in the same community near your friends and neighbors and familiar surroundings. If you're looking for the best value in independent living or assisted living in Lubbock, Carillon is the place to start.
3. What type of financial plan fits your situation best?
At first glance, low or no upfront fees and rental options may seem like a good value, but they don't offer the security of unlimited access to healthcare. Carillon is the only senior living community in Lubbock and the surrounding area that offers you the benefit of unlimited care—an enormous advantage of LifeCare.
While Carillon offers several financial options, residents are drawn to our LifeCare plan because it eliminates the burden of expensive healthcare costs. You can choose from a Return-of-Capital Plan that returns half of your entrance fee to your estate or a Traditional Declining option with an amortized refund. And, even if you have a long-term care insurance policy, it's likely to work with your LifeCare benefits.
Download our Retirement Living Guide to learn more about your senior living and corresponding financial options.
4. How much does the community cost and what do you get in return for your money?
While every community is different, we're excited to share what our community offers. We invite you to come for a visit to see for yourself. To find out how the cost of living at Carillon stacks up against your current expenses, try our Cost Calculator. Of course, the cost varies based on the type, floor plan and size of the residence you choose, but this tool will give you a solid overview.
5. Do LifeCare communities offer a tax advantage?
As a new resident, you may be able to deduct a portion of your entrance fee on your income tax return in the year you pay the fee. The deduction could be a substantial amount and help offset any capital gains you might incur from selling your house. In addition, your monthly service fee may be considered a healthcare expense. If that's the case, there's a chance you could write off a percentage of the fee each year. Check with your financial planner or tax adviser.
Join Us for a Financial Planning Workshop
We invite you to learn more about the financial advantages of LifeCare at our upcoming educational workshop. We'll show you your options, go through the details and answer your questions. Click below to save your seat!